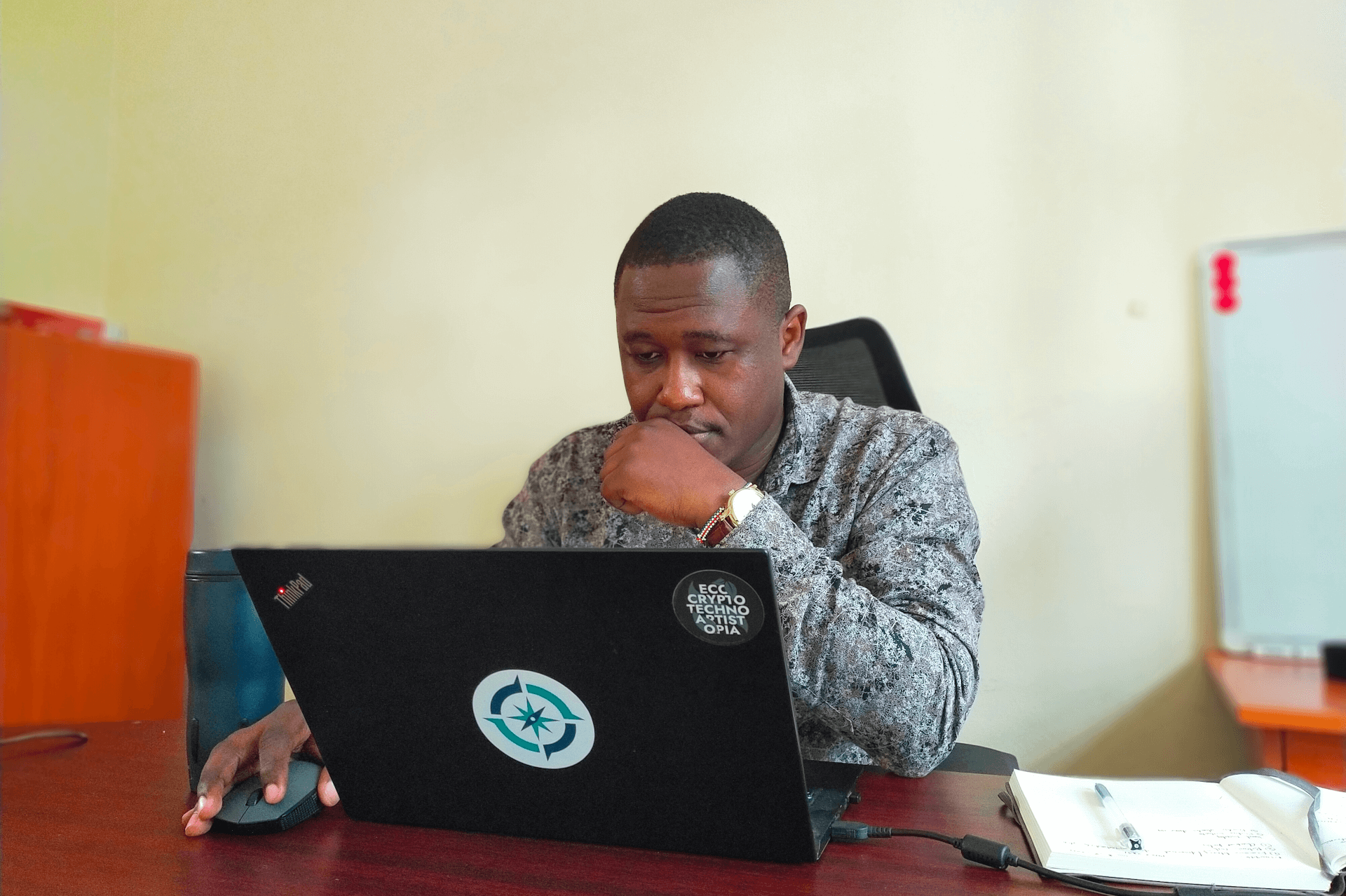 Let's work together!
Do you have an idea or project bothering you? I'm here to help. Let's get in touch!
Have an inquiry or some feedback? Fill out the form below and I will get in touch with you ASAP.
By summiting this form you consent to us emailing you occasionally about our products and services. You can unsubscribe from emails at any time, and we will never pass your email on to third parties.
Location
Ruhan Plaza,
Kahawa Sukari Avenue
Kahawa Sukari, Kenya
Working hours
Monday – Saturday
10:00am – 4:00pm
Online Support
info@wanjohikibui.com
+254 719 696921